Booking & Check-in
Enjoy fast and super-easy booking and check-in for happier guests.
Point of Sale (POS)
Optimized POS procedure which speeds up your daily operations.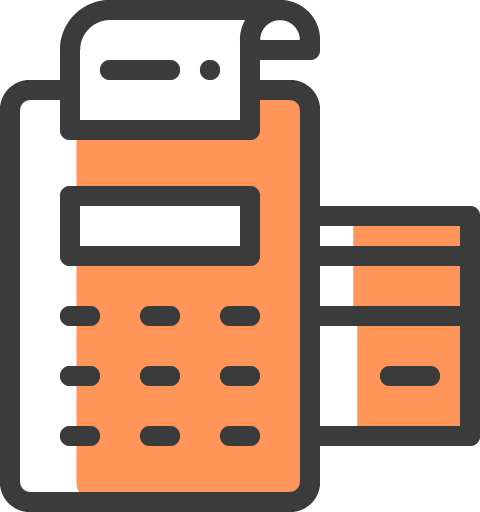 CRM
All relevant customer information is included in the PMS.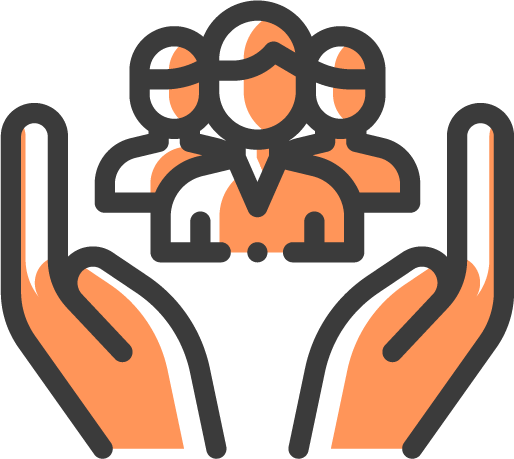 Accounting & Economy
Don't spend time on everyday accounting – once a month is enough!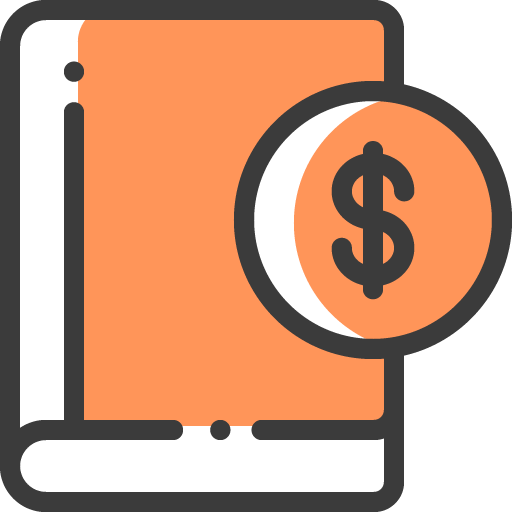 Reports & Financial Ratios
Immediate financial reports and ratios enhance your overview and planning.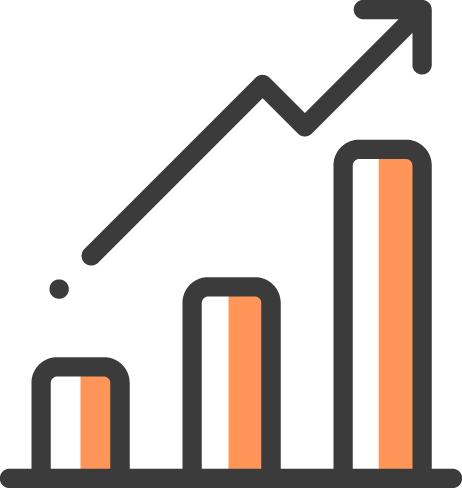 Housekeeping & Janitorial
Follow your hospitality in real-time with a smooth connection between housekeeping and reception.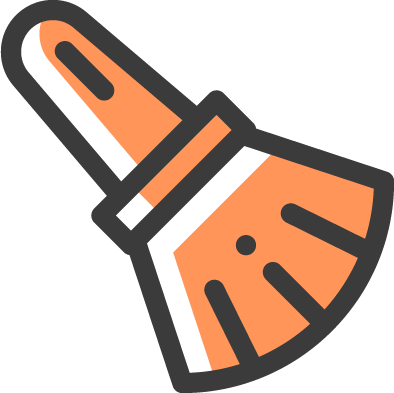 VisBook Portable
Your new favorite management tool provides total control right on your smartphone.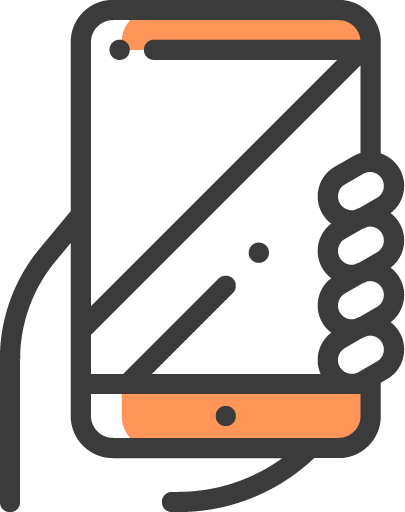 Conference
Time-effective scheduling software that incorporates all of your meeting resources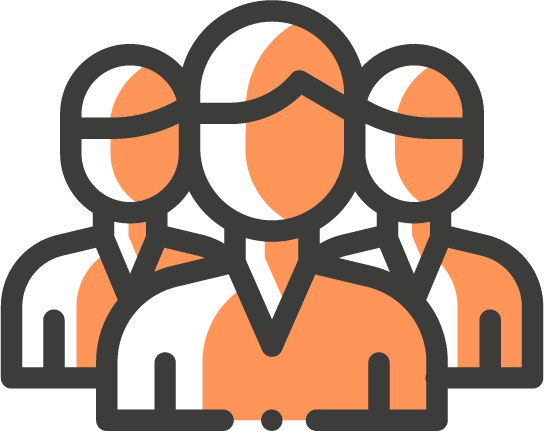 Restaurant Management
Brings efficiency to your restaurant's operations by harmonising all parts of the process.